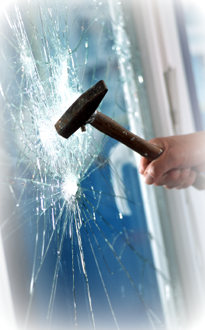 We are proud to offer our services as installers and suppliers of fire rated and bullet proof glass. We can also fit fire screens and doors.
The Commercial Group are the leading supplier and installer of bespoke screens, doors and butt jointed systems. All of these products meet with current fire rated standards and regulations including fire rated glass. Installation throughout the UK is carried out by our specially trained engineers.
High security installations with ballistic glass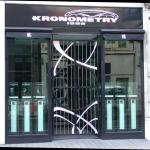 With the UK crime rate ever on the increase, the demand for high security framework and glass is also on the increase. In order to meet this demand we specialise in the manufacture and installation of anti-bandit security screens and doors for the commercial sector such as banks, building societies, jewellers and high risk areas in general. All materials including glass and framework are bullet resistant.
Contact us now to discuss your requirements and to learn more about our fire rated and bulletproof or anti-vandal installations.